The Future of Human-Machine Interaction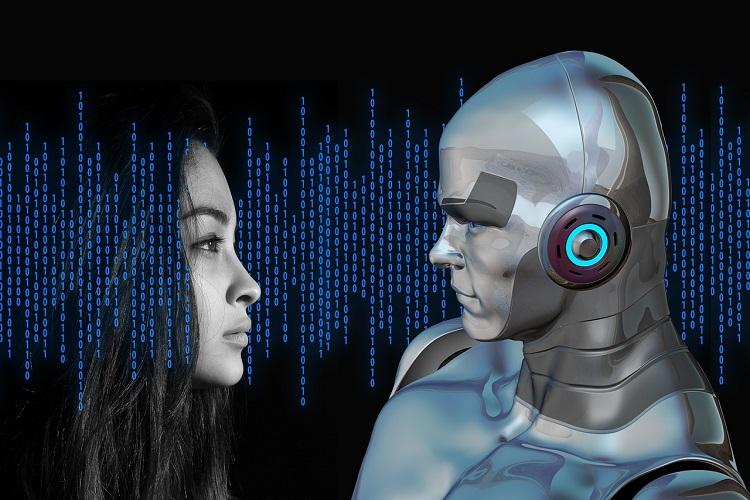 Attention All Students!
Announcing the 1st Annual HFES PPTG Student Essay Contest,
"The Future of Human-Machine Interaction"
The winner will receive a travel grant to register and attend the HFES Annual Meeting*
This opportunity is open to all undergraduate and graduate student members of HFES (regardless of whether you have written an accepted paper).
To enter, please navigate to the website below, enter your information and an essay of 5000 characters or less describing:
(1) A way in which future HMI research will have a major impact on the next generation, and
(2) How you imagine yourself supporting that vision.
https://hfes.formstack.com/forms/perception_and_performance_technical_group_student_essay_contest_2019
The contest closes on Saturday, August 10th, and winners will be announced the following week. Good luck!!
*Travel grant includes full-week conference registration, hotel accommodations, and $750 for airfare and/or other travel-related expenses.